| | | |
| --- | --- | --- |
| | Intelligence. Integrity. Innovation. | |
Dear Readers, Welcome to the first issue of Thought Leadership News, presented by IIL.

This weekly newsletter is for individuals, teams, and organizations. Continue to build upon your competitive edge through life long learning, professional development, and community in a business world and era of profound and accelerating constant change and disruption.

Get ideas, techniques, and solutions, as each edition highlights educational and informative articles, insider tips, and insightful interviews with thought leaders and influencers, changemakers, and pathfinders.

This issue's focus is agile with engaging articles written by David Daly, Larkland A. Brown, and Nathalie Brochstein. We've also included important webinars and virtual events that would interest you and your teams.

Enjoy this issue!
3 Best AGILE Reads of the Week Worth Sharing
Does Agile Really Make You Faster?
If you ask an executive why they want to adopt an agile approach, the chances are they will say they want to deliver things faster…
Mastering the (new) Agile Coaching Mindset for the 4th Industrial Revolution (4IR)
The challenge with 4IR is identifying and mastering tomorrow's skills today…
Three Principles for Management in an Agile World
Today, the role of the manager is being replaced by that of the agile leader…
A PMO for Agile Projects | Not an Oxymoron!
With Rubin Jen
FREE WEBINAR. Reserve Your Spot. Sign Up Today.
Wednesday, June 15, 2022
6:00am to 7:00am & 1:30pm to 2:30pm, EDT
"Agile projects need to report to the PMO" – how does this statement make you feel? Anxious? Frustrated? Anticipating a fight? There's likely to be resistance. The reality is, all projects, even Agile ones, should have supports to be successful. But at the same time, PMOs can't remain the same and expect Agilists to just comply; PMOs also need to change and adapt.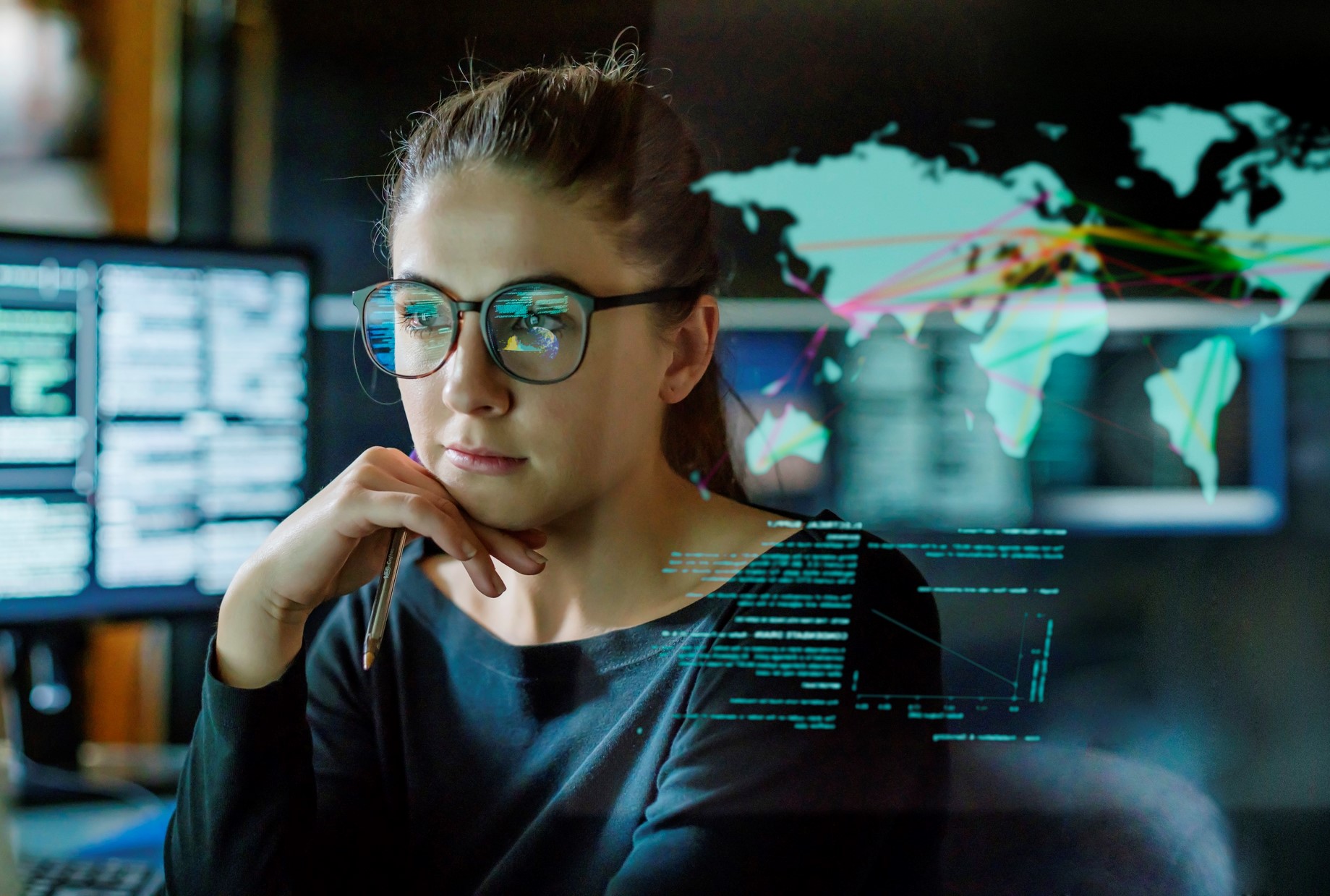 IIL's Agile and Scrum Online Conference delivers cutting-edge knowledge from Agile experts, specialists and today's leading authorities from a wide variety of industries. Learn new agile approaches that will cultivate improved and prosperous business results.
"This conference was awesome! We are undergoing an Agile Transformation within our organization and I have not fully understood what this meant to me. The information shared at this conference has helped clear up that confusion. I feel more knowledgeable and confident when I interact with others using agile."
~Head of Technology, Organizational Change Management at Wells Fargo
IIL Global Companies:
Bangalore • Beijing • Benelux • Dubai • Frankfurt • Helsinki • Hong Kong • London
Madrid • New York • Paris • Seoul • Singapore • Sydney • Tokyo • Toronto
"Those people who develop the ability to continuously acquire new and better forms of knowledge that they can apply to their work and to their lives will be the movers and shakers in our society for the indefinite future."
~Brian Tracy
This eNewsletter was sent to you by International Institute for Learning (IIL), publisher of Thought Leadership News, located at 485 Madison Avenue, 13th Floor, New York City, NY 10022-5803. To ensure delivery of this newsletter to your inbox, please add e-news@iil.com to your email address book or safe senders list. For any questions or help with your subscription, connect with us online.
If you have any problems with modifying, updating, or canceling your subscription, reach us through our contact form or by phone and call +1-212-758-0177 or +1-800-325-1533.

All rights reserved.