2022, Volume 1, No. 16
Editor's Note

We hope you enjoy our three articles this week focusing on AI, Speaking Up, and Successful Team Management. Be sure to join our two upcoming free webinars.

Relax with an IIL X-Traordinary Performance...
At IPM Day 2022, we promise to bring you engaging keynotes, cutting-edge learning content, expert speakers, … and fun! What better way to cap off a day of incredible learning than with the artistic rhythms of jazz?

Enjoy this issue!

IIL's X-Traordinary Performances
New IPM Day Speaker Exclusive
Mark Cruth
Modern Work Evangelist, Atlassian
Artificial Intelligence And Transformation Team Implications.
By Dr. Elissa Farrow
Views on Artificial Intelligence (AI), its future use and impact on organisations and society are often polarised (Farrow, 2019; van Belkom, 2020). It is a swinging…
Why Your People Don't Speak Up
By Zena Everett
Do you need people to share more ideas, challenge the status quo, point out opportunities and generally speak up more? This is a common challenge I'm encountering now: employees need…
Team Management: The Key to Success
By Luigi Morsa
According to a common and general definition, Team Management can be seen as the ability of an individual (manager) or of an organization to lead a group…
Free Upcoming Live Webinar
Build Your Project Management Skillset.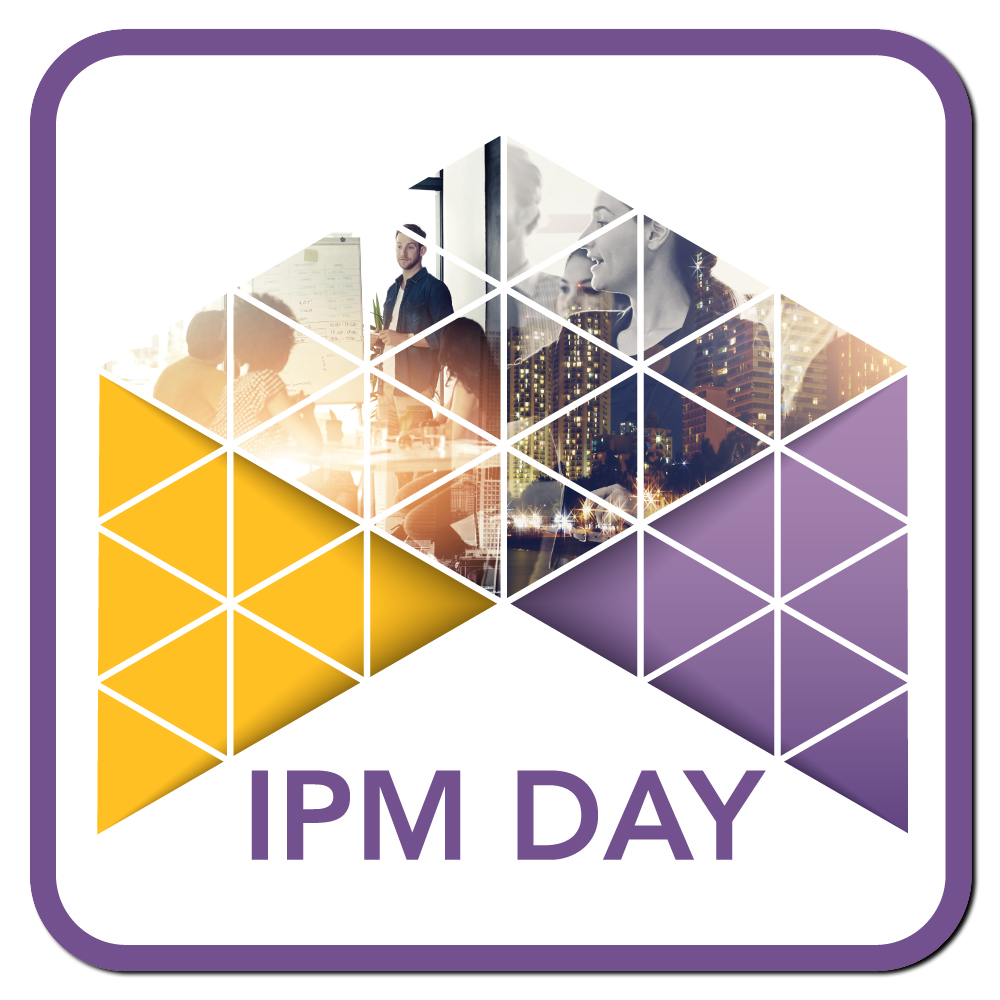 Join us on Thursday, November 3 for #IPMDay2022!

IIL's IPM Day 2022 Online Conference features industry-renowned thought leaders, trainers, and coaches on cutting-edge topics. Be inspired and learn fresh ideas to advance in any job. Earn valuable Professional Development Units (PDUs) and Scrum Educational Units (SEU). Watch on-demand for 90 days at your convenience.

Click here to Register Now. | Click here for Group Rates.
Find out how our learning solutions can support you as an individual, team, or organization.
Made with our deepest purpose to enable growth and success of individuals, teams and organizations.
IIL's Thought Leadership News™ publication is a weekly newsletter for individuals, teams, and organizations. Continue to build upon your competitive edge through lifelong learning, professional development, and community in a business world of profound and accelerating change and disruption.

Get ideas, techniques, and solutions, as each edition highlights educational articles, insider tips, and insightful interviews with thought leaders and influencers, changemakers, and pathfinders.

As a global online community and network, IIL's Thought Leadership News™ seeks to discover, acknowledge, and bring together professionals who are making a difference in their communities.
IIL Global Companies:
Bangalore • Beijing • Benelux • Dubai • Frankfurt • Helsinki • Hong Kong • London
Madrid • New York • Paris • Seoul • Singapore • Sydney • Tokyo • Toronto
Copyright 2022 Thought Leadership News, presented by IIL. All rights reserved.
You are receiving this email because you opted in at our website or through social media for IIL Global.

Our mailing address is:
International Institute for Learning, Inc.
485 Madison Avenue, 13th Floor
New York City, NY 10022-5803

Add us to your address book

Want to change how you receive these emails?
You can updated your preferences or unsubscribe from this list.