2022, Volume 1, No. 15
Editor's Note

For many of us, September is a month of new beginnings. It's also a time to take stock of where we are and what we plan for the fourth quarter. But how will we fill that most critical "in between" time? Reading the game changing articles in this newsletter will be a most valuable investment of your time, energy and focus toward success in all aspects of your personal and professional lives.

• Read people's "Best Excuses" for not delivering acknowledgments and appreciation in"My Best Excuse for NOT Acknowledging Someone who Truly Deserves it!" by Grateful Leadership Guru Judith W. Umlas.

• Must negotiation skills "come naturally" or can they be learned and then successfully employed? Read Susan Croft's excellent article on4 Tips for an Effective Negotiation and the "5-Step Negotiating Approach" that will get you what you want and need.

• And must all meetings be like those portrayed by John Cleese in "Meetings, Bloody Meetings"? https://www.youtube.com/watch?v=vE7jfQt2ic4* (see highlighted note below) Or is there hope for meetings after all, as described so effectively by Natalie Berkiw-Scenna, PMP in7 Key Behaviors for Facilitating Productive Project Meetings.

So it's a time when we take stock of what we've done, focus on the in-between time, and prepare for what's to come. Let's get started!
New IPM Day Speaker Previews

Just announced:
Kaizen for the Brain



Chief Operating Officer
Center for Brain Health
University of Texas at Dallas

Learn about how to use the principles of "Kaizen", literally meaning "good change" to improve our brain health, not just such mundane processes like manufacturing or workflow.

The Power of Perception: The Key to Communicate Effectively in a Globally Diverse World.




Dr. Diane Hamilton
Founder and CEO
Tonerra

Dr. Diane Hamilton's ground-breaking research determined the four factors that impact the perception process. Learn how to improve communication, and be more engaged, productive, and innovative at work.

Last but certainly not least, don't forget to register for the Free Live Webinar recommended for you, "Project Management or Agile Certification? Know Before You Go," with Keith Wilson.

Enjoy this issue!
~Jody Michelle Solis
CONTEST: My Best Excuse for NOT Acknowledging Someone who Truly Deserves it!
During my recent webinar presentation for PMI SCC (Southern Caribbean Chapter), we spoke about Grateful Leadership and its foundation, The Power of Acknowledgment.
4 Tips for an Effective Negotiation and the "5-Step Negotiating Approach"
Some people think master negotiators are born with that special gift, and it's part of their DNA. However, negotiation skills can be learnt with practice, and I'd like to share…
7 Key Behaviors for Facilitating Productive Project Meetings
Meetings are a reality of every industry and certainly for every project. A successfully facilitated meeting can add significant value to your meeting participants, your projects, and your organization.
Build Your Project Management Skillset.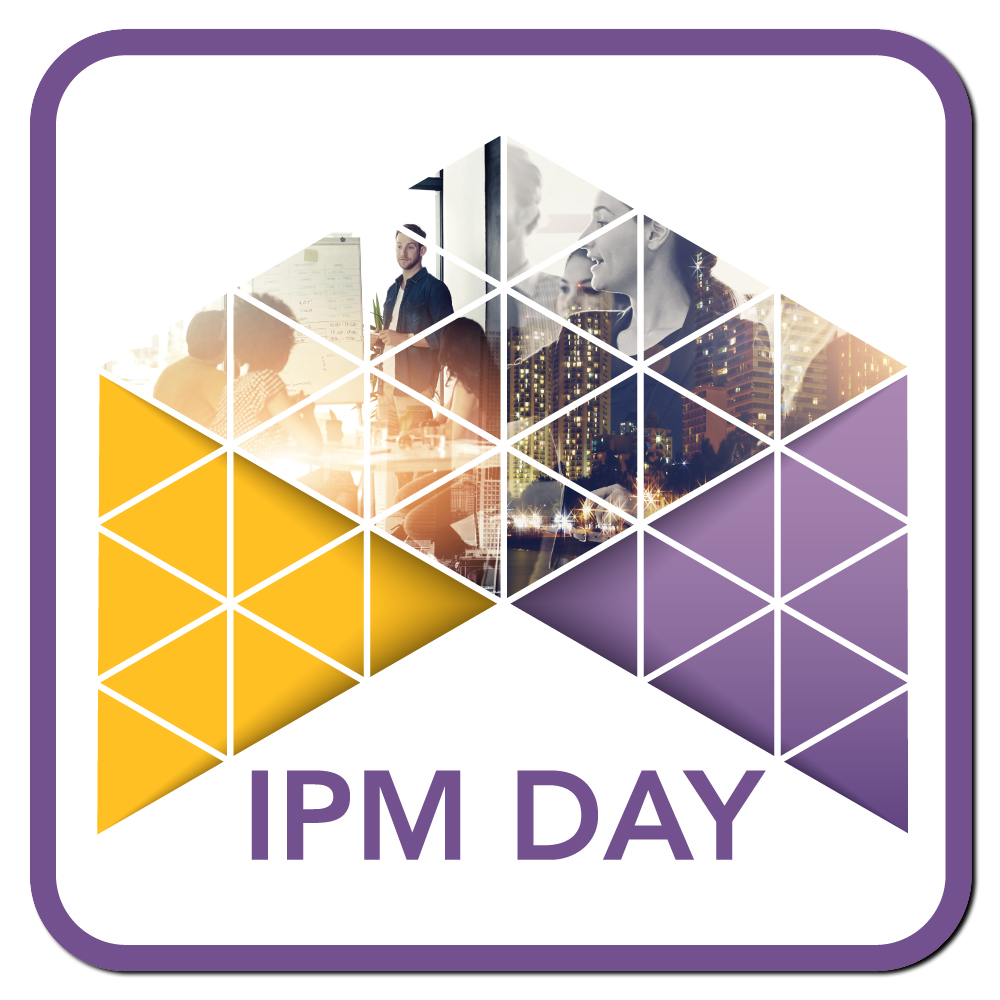 Join us on Thursday, November 3 for #IPMDay2022!

IIL's IPM Day 2022 Online Conference features industry-renowned thought leaders, trainers, and coaches on cutting-edge topics. Be inspired and learn fresh ideas to advance in any job. Earn valuable Professional Development Units (PDUs) and Scrum Educational Units (SEU). Watch on-demand for 90 days at your convenience.

Click here to Register Now. | Click here for Group Rates.
Find out how our learning solutions can support you as an individual, team, or organization.
Made with our deepest purpose to enable growth and success of individuals, teams and organizations.
IIL's Thought Leadership News™ publication is a weekly newsletter for individuals, teams, and organizations. Continue to build upon your competitive edge through lifelong learning, professional development, and community in a business world of profound and accelerating change and disruption.

Get ideas, techniques, and solutions, as each edition highlights educational articles, insider tips, and insightful interviews with thought leaders and influencers, changemakers, and pathfinders.

As a global online community and network, IIL's Thought Leadership News™ seeks to discover, acknowledge, and bring together professionals who are making a difference in their communities.
IIL Global Companies:
Bangalore • Beijing • Benelux • Dubai • Frankfurt • Helsinki • Hong Kong • London
Madrid • New York • Paris • Seoul • Singapore • Sydney • Tokyo • Toronto
Copyright 2022 Thought Leadership News, presented by IIL. All rights reserved.
You are receiving this email because you opted in at our website or through social media for IIL Global.

Our mailing address is:
International Institute for Learning, Inc.
485 Madison Avenue, 13th Floor
New York City, NY 10022-5803

Add us to your address book

Want to change how you receive these emails?
You can updated your preferences or unsubscribe from this list.