2022, Volume 1, No. 14
Editor's Note

As promised, we have new IPM Day 2022 Speaker Exclusives for you in this edition!

Dr. Harold Kerzner returns with a new educational and entertaining must-read, "Understand the Needs of Your Team Members." Meditate on the importance of organizational behavior in project management. Don't miss the IPM Day 2022 Live Day Keynote, "Elevating Project Management: Becoming Intentionally Strategic." Join Dr. Kerzner and fellow panelists, Crystal Richards, Shalini Batra, and Dr. Michael O'Connor, along with panel moderator, Dr. Al Zeitoun.

What does PMO success look like? Read the new exclusive article, "PMO Value," by Rubin Jen, who will be giving the On-Demand Presentation, "Making Change Happen," at IPM Day 2022. Plus, stay tuned for upcoming announcements about a new course Rubin will be teaching, "PMO for Agile Projects."

Dive into the new exclusive article, "Systems Thinking in Complex Projects," by Max Langosco. This wonderful article is a teaser for the IPM Day 2022 On-Demand Presentation that Max will be leading, "On Controlling Complexity, and Other Illusions."

Last but certainly not least, don't forget to register for the Free Live Webinar recommended for you, "Project Management or Agile Certification? Know Before You Go," with Keith Wilson.

Enjoy this issue!
~Jody Michelle Solis
New IPM Day Speaker Exclusives
Understand the Needs of Your Team Members
Several years ago, I was teaching a project management course as part of a university's MBA program. The classroom assigned to me must have been used during the day to teach anatomy courses because there was a complete human skeleton hanging on the wall...
PMO Value
I recall a time when I was the program manager of a large initiative, and the PMs who reported to me would constantly roll their eyes when they had to submit their weekly status reports to the PMO. And they'd usually get comments on how they were incorrect, or not worded properly,...
Systems Thinking in Complex Projects
Two things are happening. First, project management is being applied to contexts where the outcome is both ever more important and uncertain. Consider, for example, the adoption of project management to deliver strategic corporate objectives or using project management approaches to do pure research...
Build Your Project Management Skillset.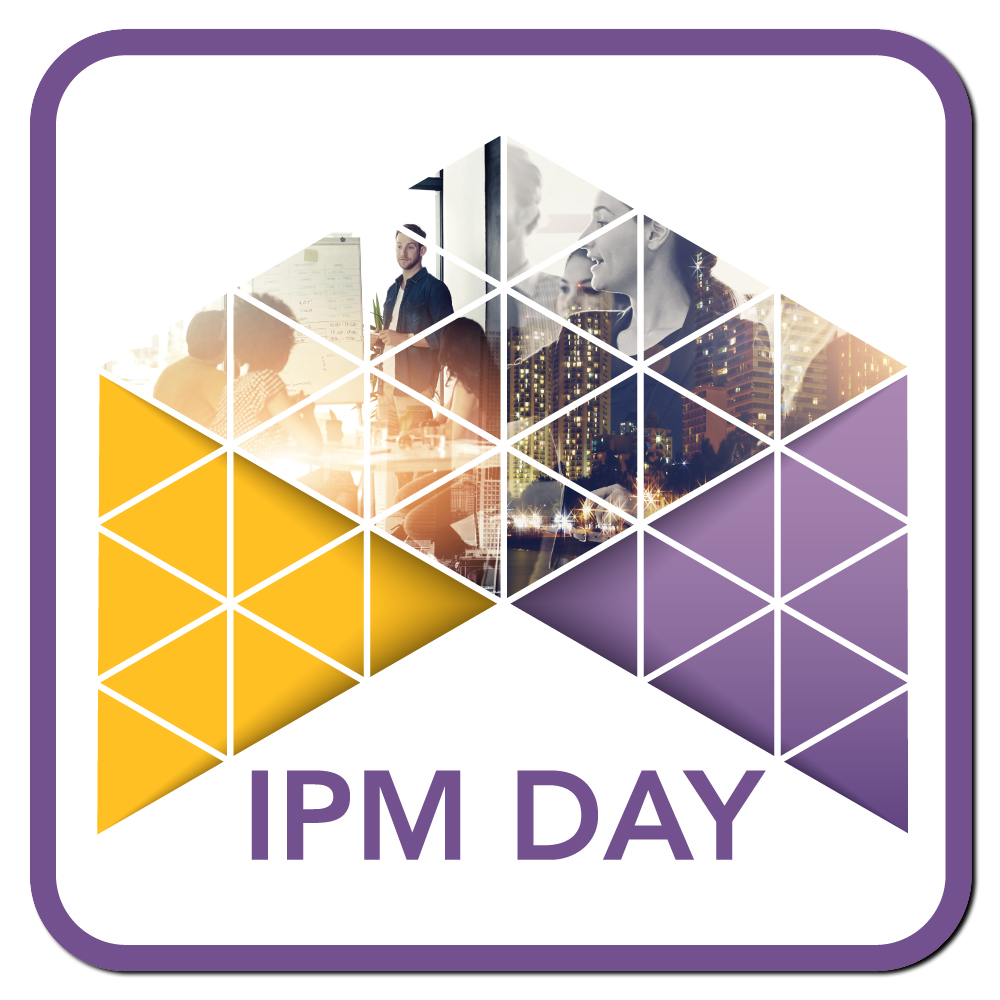 Join us on Thursday, November 3 for #IPMDay2022!

IIL's IPM Day 2022 Online Conference features industry-renowned thought leaders, trainers, and coaches on cutting-edge topics. Be inspired and learn fresh ideas to advance in any job. Earn valuable Professional Development Units (PDUs) and Scrum Educational Units (SEU). Watch on-demand for 90 days at your convenience.

Click here to Register Now. | Click here for Group Rates.
Find out how our learning solutions can support you as an individual, team, or organization.
Made with our deepest purpose to enable growth and success of individuals, teams and organizations.
IIL's Thought Leadership News™ publication is a weekly newsletter for individuals, teams, and organizations. Continue to build upon your competitive edge through lifelong learning, professional development, and community in a business world of profound and accelerating change and disruption.

Get ideas, techniques, and solutions, as each edition highlights educational articles, insider tips, and insightful interviews with thought leaders and influencers, changemakers, and pathfinders.

As a global online community and network, IIL's Thought Leadership News™ seeks to discover, acknowledge, and bring together professionals who are making a difference in their communities.
IIL Global Companies:
Bangalore • Beijing • Benelux • Dubai • Frankfurt • Helsinki • Hong Kong • London
Madrid • New York • Paris • Seoul • Singapore • Sydney • Tokyo • Toronto
Copyright 2022 Thought Leadership News, presented by IIL. All rights reserved.
You are receiving this email because you opted in at our website or through social media for IIL Global.

Our mailing address is:
International Institute for Learning, Inc.
485 Madison Avenue, 13th Floor
New York City, NY 10022-5803

Add us to your address book

Want to change how you receive these emails?
You can updated your preferences or unsubscribe from this list.